Meet Dr. Rick Longie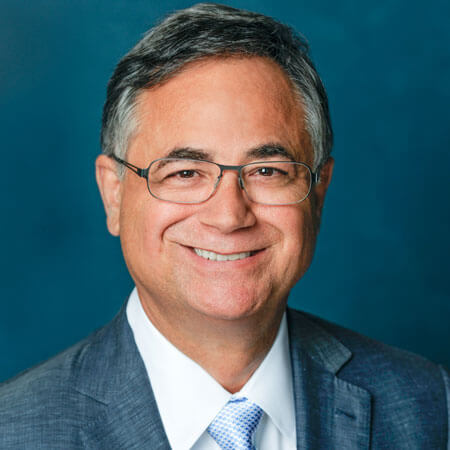 For over 40 years, Dr. Rick has provided the members of his hometown of Sedalia with natural chiropractic care. His path to becoming a chiropractor started with witnessing his older cousin Ed at work.
Growing up, Dr. Rick always looked up to Ed, who was an experienced chiropractor. Dr. Rick was inspired to follow in Ed's footsteps. At family gatherings, Dr. Rick would watch Ed adjust aunts, uncles, nieces, nephews, moms, sisters and brothers.
"One day, my Aunt Helen whispered to me that she thought I should become a chiropractor one day. Her suggestion became stuck in my head. I knew that someday I, too, would become a chiropractor like my cousin Ed."
Education and Achievements
In 1979, Dr. Rick received his Doctor of Chiropractic degree from Cleveland Chiropractic College in Kansas City, Missouri. During his first semester, he was fascinated to learn how the nervous system controls and coordinates every function in the body.
Throughout his decades of practice, Dr. Rick has completed hundreds of hours of postgraduate study, including advanced X-ray studies and acupuncture training.
He's also a graduate of the Parker Research Foundation. Dr. Rick had served as the former secretary of the Tennessee Chiropractic Association when he had practices in that state. Dr. Rick is also the author of the highly regarded book "The Cure Lies Within."
EXPLORE CHIROPRACTIC »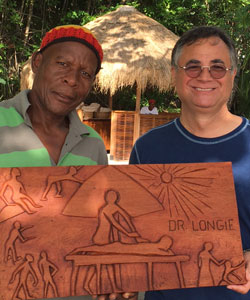 Take That First Step Today
Our greatest success is the thousands of patients that we've assisted over the years. From helping babies with colic to moms suffering from back pain or migraines, we are here to help.
Contact our Sedalia practice today for a same-day appointment!
---
Dr. Rick Longie | (660) 829-2600